Foods and drinks to avoid this Christmas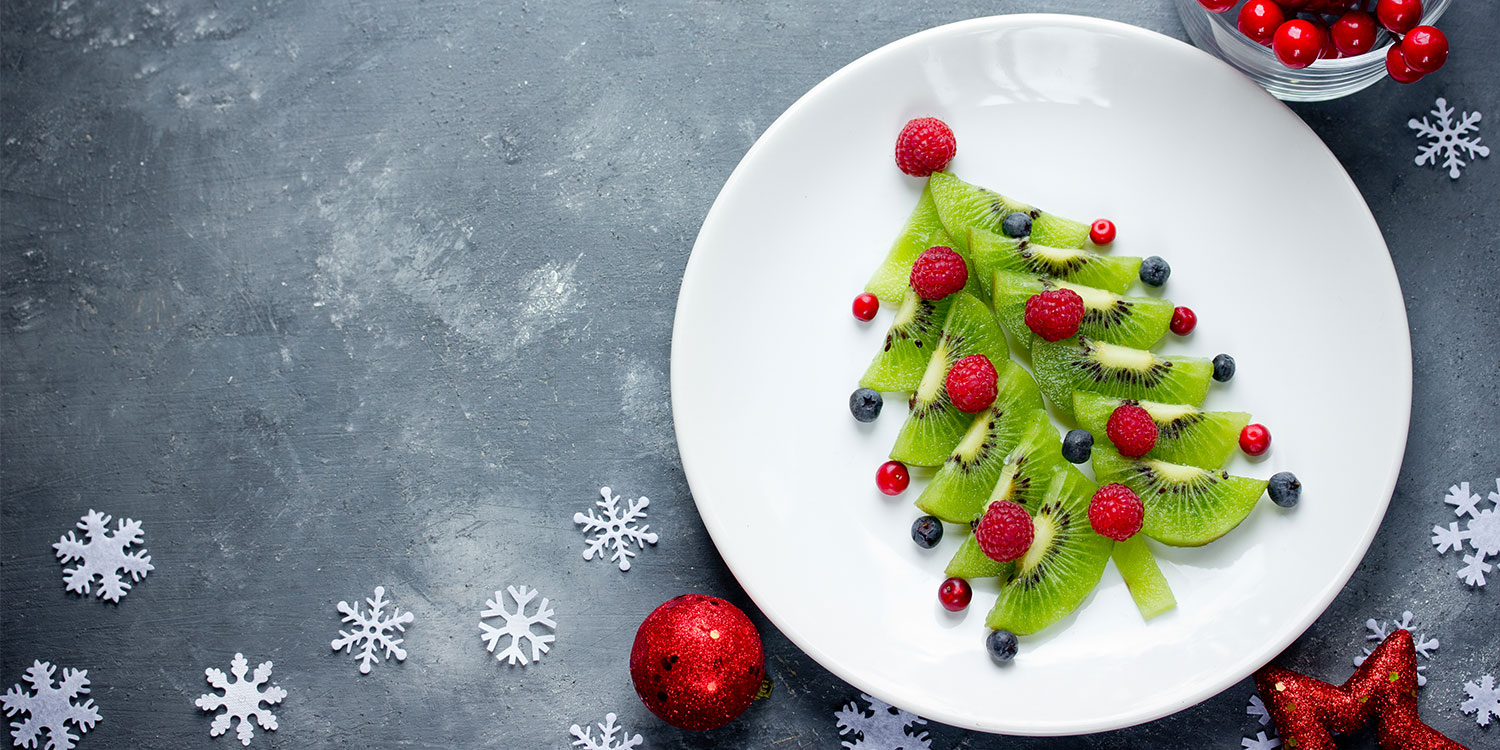 For the sake of your oral health, there are some foods and drinks that you should stay away from this festive season.
The festive season is here at last, and there's no better time to celebrate with family and friends. Whether you'll be attending parties or hosting your own, there are some foods you should consider leaving off the menu for the sake of your teeth and gum. Here are the foods you would do best to avoid this Christmas.
Sticky treats
Foods that are sticky, such as toffee and caramel, may be a tasty treat, but they can cause havoc on your teeth. The bacteria that exists in the mouth feeds off sticky sugars that stick to the surface of the teeth, producing acid that can cause come serious damage to the enamel. This can lead to oral issues like tooth decay and cavities over time. For this reason, it is best to try and avoid sticky sweets and treats like popcorn coated in caramel or cookies with sticky toffee fillings. If you do indulge from time to time, just be sure to rinse your mouth out with water after eating and brush your teeth as soon as you can to wash away any leftover particles that may have become stuck between your teeth and gum line.
Hard candy
Hard candy is another culprit when it comes to harming one's teeth. Because hard candy — think candy canes, boiled sweets, and mints — tend to stay in the mouth for extended periods of time, bacteria in the mouth has plenty of time to produce the harmful acids that can lead to tooth decay. If you are really craving something sweet or can't resist serving up some festive candy, try and choose softer varieties like chocolate, which can be eaten much quicker and easily rinsed out of the mouth after eating.
Sweet drinks
The festive season tends to be a time for temptation, and sugary treats often come in the form of drinks as well as snacks. The usual culprits abound — sugary sodas and fruit juices for example — but other options are also often on offer, such as hot chocolate, sweet cocktails, and eggnog. All of these beverages tend to contain large amounts of sugar, so try and enjoy them in moderation only. Opt instead for water or unsweetened teas when you can, or try a glass of plain milk from time to time.
If you do enjoy some of the season's sweet treats (and there's nothing wrong with the odd indulgence), try to remember to keep your diet as balanced as possible. Drink plenty of water to ensure that you stay hydrated throughout the day, and don't forget to stick to your oral hygiene habits. It's important that you brush your teeth at least twice a day and that you floss every day. Also, don't forget to come in and see us if you are due for a regular check-up. Our team can help with brushing and flossing instruction, as well as advice for a personalised oral home care regime and recommendations for the best products to use.
If it's time that you stocked up on new oral hygiene products, do come in and see us. We stock a variety of items to help you maintain your oral health. You can buy these products at our clinic, or we are happy to take your order over the phone. To see the list of items that we can provide, please have a look here.
For more information on our dental services or to arrange a consultation, please don't hesitate to get in touch.