Five tips to make your child's dental visit easier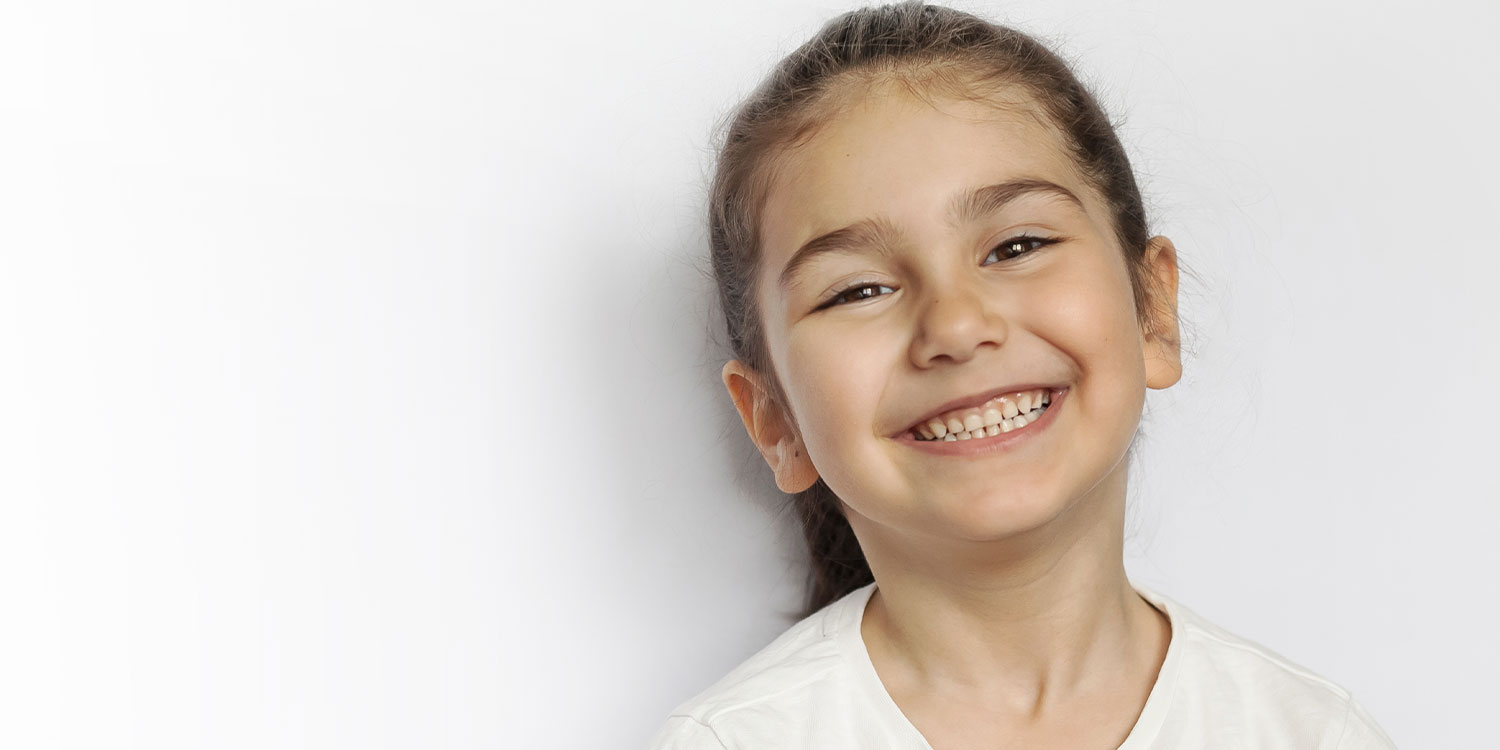 At Future Dental, we believe that it's important to bring your child in to see us from a young age.
Unfortunately, dental decay is a common issue in children and can have a considerable impact on their overall health. For this reason, we urge our patients to bring their little ones in to see us on a regular basis. If you're worried about introducing your child to the dental practice, there are some things you can do to make the experience easier — read on to find out how to make visits to see us a breeze.
Start dental care early
At Future Dental, we encourage our patients to bring their child in to see one of our dentists from between the ages of two and three years old. Making routine check-ups a habit from a young age will ensure that your child feels comfortable with our practice early on, plus it'll give us the chance to pick up on any issues before they become complicated.
Waiting until your child experiences an oral health issue like toothache or decay can mean that trips to the dentist are associated with discomfort and fear. We prefer visits to our practice to feel relaxed and comfortable — simply something the whole family does every six months.
Choose the right dentist
It can be very helpful to choose a dental practice that is properly equipped for children's dentistry. At Future Dental, we have concentrated all the ancillary equipment and materials that are specifically needed for children's dental care in their own specialised surgeries.
This means that we can provide your child with the care they need as soon as possible. Our team is also very interested in family dentistry and is dedicated to treating patients of all ages with care and compassion.
At Future Dental, we are also proud to support The Child Dental Benefits Schedule, which covers a wide range of general dentistry services for eligible children.  Find out more about the initiative and what it covers here.
Know what to expect
When you bring your child in to see us for the first time, you can expect the visit to be fairly short — we'll get to know your little one and allow them to become comfortable with the dental environment. When it comes to the oral examination itself, the dentist will take a look for signs of decay and check your child's gums, jaws and bite. This is a good time to raise any questions or concerns you might have about your child's oral health and oral hygiene habits.
Make it fun
Often the best way to approach dental visits with your child is to come in with a positive attitude. Your child is likely to pick up on any anxiety you are feeling, so try and keep any negativity under control, and concentrate instead on making the experience fun and relaxed. It can be helpful to read picture books about the dentist before your visit, or to bring along some of your little one's favourite toys as a distraction in the waiting room.
Come in often
We recommend that you bring your child in for routine check-ups every six months. In fact, it's a good idea to schedule these appointments ahead of time so that you don't forget. Pre-booking your child for their next visit at the completion of their treatment also gives you some flexibility in being able to choose a time that works for you.
Regular check-ups are a great way of maintaining your child's oral health in the long term. Any issues can be detected and treated early, and more complex problems can often be avoided this way.
If you would like to arrange an appointment for your child, please don't hesitate to get in touch.