What is gummy smile treatment?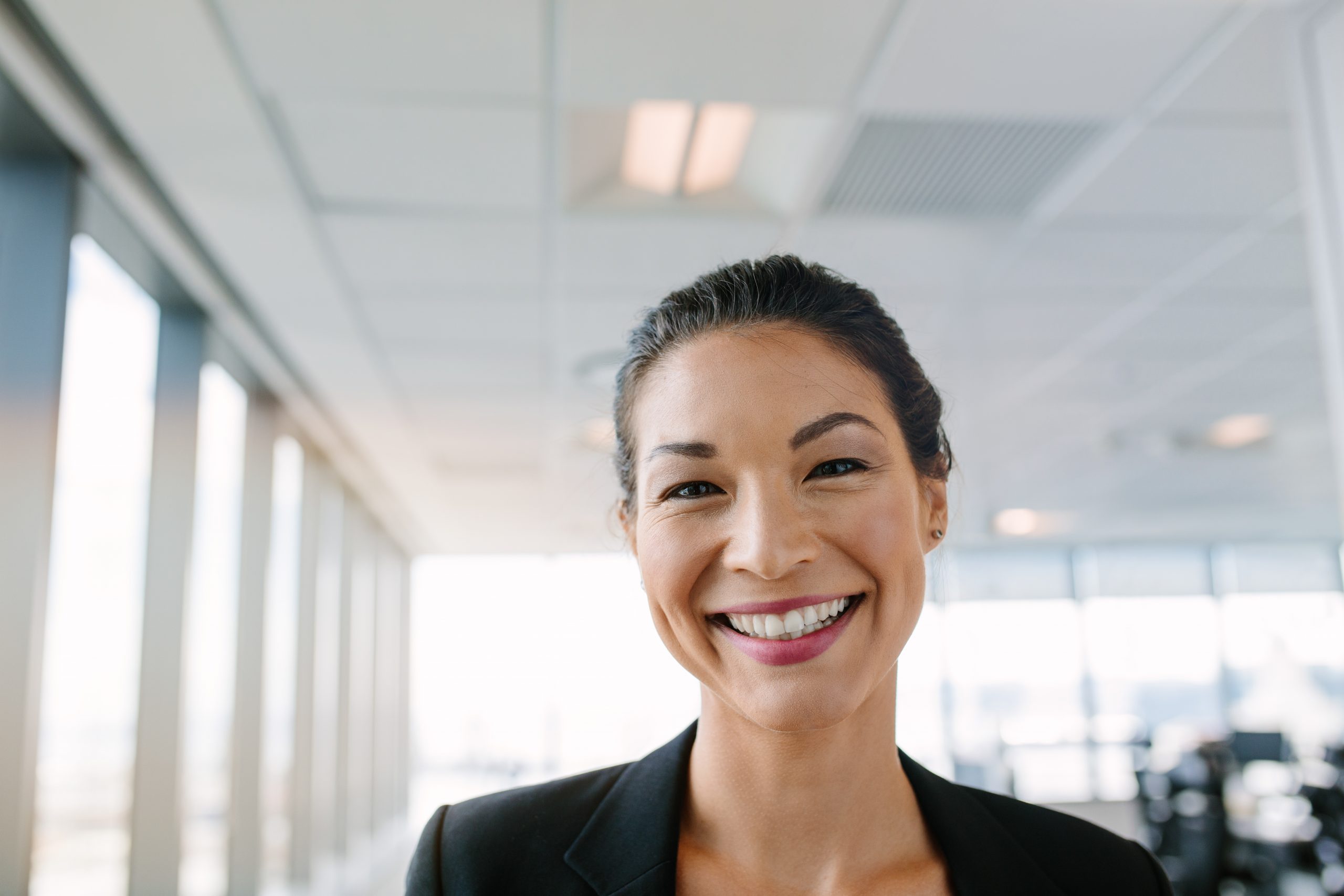 A gummy smile can be effectively resolved with a gum contouring treatment.
It's no secret that a beautiful, balanced smile is a real asset. If you are concerned about the amount of gum that is revealed when you smile, you could be a suitable candidate for gummy smile treatment. The treatment can go a long way in enhancing one's overall appearance and achieving an aesthetically pleasing smile. Read on to find out what the process involves, and what to expect from the recovery period…
What is a gummy smile?
A gummy smile typically refers to a smile in which the ratio of the lips, gums and teeth is not balanced. For some people, this might mean that too much of the tooth is showing, while others may feel that not enough tooth is visible when they smile.
A number of factors can affect one's gummy smile — these include the size and shape of the teeth, the shape of the lips, and the angle of the jaw. The issue can be caused by the way in which the teeth grow. For example, a condition known as passive eruption, in which the gums cover some of the teeth's surface, can contribute to a gummy smile. Similarly, over erupted teeth can also affect the aesthetic of one's smile.
Other contributing factors include an imbalance between the upper and lower lips; as well as certain medications that can cause the gums to grow around the teeth.
What are the treatment options?
If you are not happy with the balance of your teeth, lips and gums and feel that you have a gummy smile, you will be pleased to know that there are a number of ways in which the issue can be resolved.
One of the most effective means of resolving a gummy smile and improving one's overall appearance is a procedure known as a gingivectomy. This procedure, also known as gum contouring, involves the careful removal of excess gum tissue. During the process, the gums are cut and reshaped with the use of a soft tissue laser.
Another way of reducing a gummy smile that is associated with excessive lift of the lip on smiling is with the use of minute dose injections of muscle relaxants to the lip elevator muscles.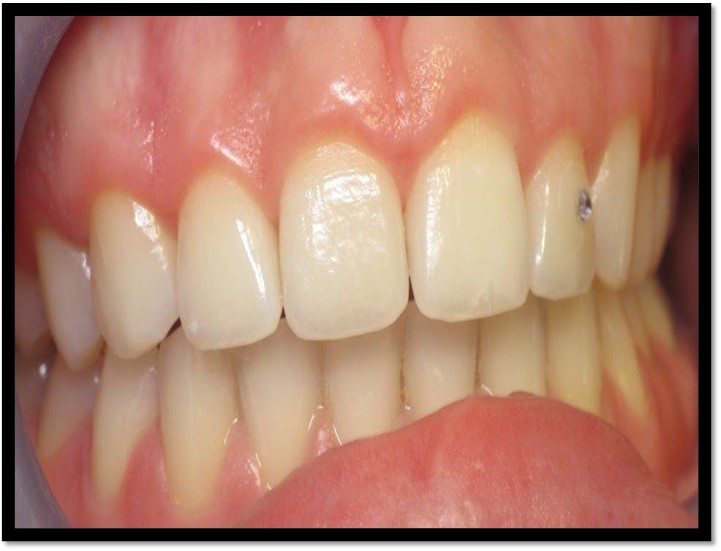 Before treatment of a gummy smile.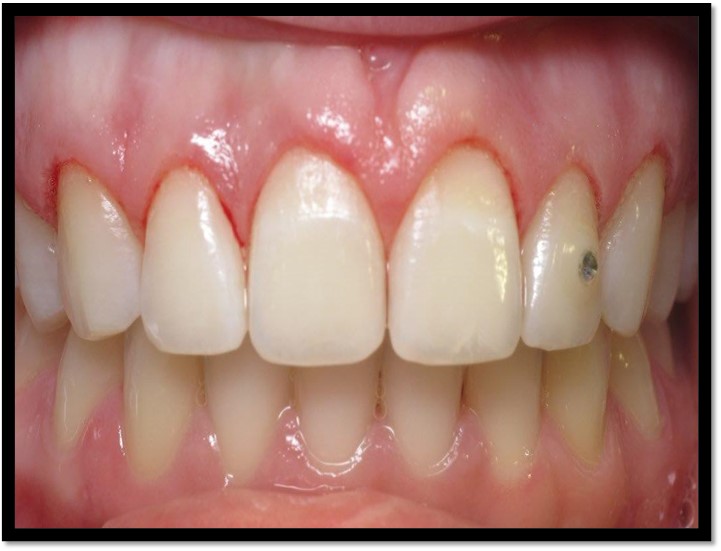 The immediate aftermath of gummy smile treatment.
The treatment is usually performed under local anaesthetic, so you won't feel any discomfort during the procedure itself. You may feel some tenderness once the effects of the anaesthetic have worn off, in which case your dentist will recommend that you take over-the-counter pain medication to alleviate your discomfort.
What does the recovery involve?
Fortunately, the gum contouring procedure does not involve much downtime. You should be able to resume most of your normal activities immediately after treatment. That said, the healing process can take some time, and it is completely normal to experience some sensitivity and swelling.
It is advisable that you eat soft foods for at least two to three days following treatment. Some good options include soups, mashed fruits and vegetables, yoghurt, and oatmeal. Your dentist will let you know how to best take care of your gums during the recovery period, as well as when to come in for a check-up appointment. It is very important that you adhere to any post-treatment instructions that your dentist gives you as this will ensure that your mouth heals as it should.
How can we help?
At Future Dental, we offer a range of cosmetic dentistry services, including gum lifts. If you are dissatisfied with the appearance of your smile because you feel that too much or not enough tooth is showing, we encourage you to come in and see us for a consultation. We will assess your oral health and let you know if you are a suitable candidate for gummy smile treatment.
If you would like to find out more about laser gum lifts at Future Dental, and what the process involves, please have a look here.
As well as gummy smile treatment, the team at Future Dental also offers a range of other dental treatments. These include preventative, restorative, cosmetic and medical dentistry services. To find out more about our full range of services, please have a look here.
To book an appointment, please get in touch here or give us a call on (07) 4051 4580.