Dental extras health insurance – is it really worth it?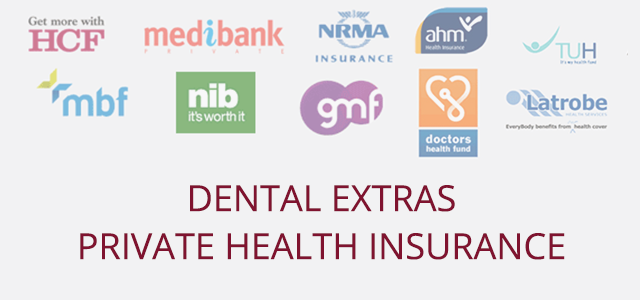 Rethink Your Ancillary Cover – Official policy of the Australian Dental Association
On April 1, 2014 new premiums for private health insurance took effect. With Private Health Insurance premiums for the 2014 increasing by 6.2 per cent health fund members have to rethink their insurance cover. With dental fees over the last decade increasing at rates below CPI and the Health Index, insurers still receive premium increases annually twice that of CPI with no corresponding rebate level increase. Policy holders must rethink if this represents value for their money.
The Australian Dental Association states that there is absolutely no correlation between premium increases and rebates paid to members with ancillary cover. The gap that exists between the cost of services and rebates paid is forever increasing.
Choice has said "one way to reduce your premium is to cancel your extras cover if you don't require a lot of dental, optical, physio, chiropractic and other extras services. It's also worth considering that extras insurance rarely covers the full cost of your treatment. On average, health insurers pay about half the cost for dental and optical services, a third for medicines not covered by the Pharmaceutical Benefits Scheme, and only a quarter for hearing aids"."The Association wholeheartedly agrees," Dr Karin Alexander, President of Australian Dental Association stated.
"Year after year these increases occur but when it comes to the returns paid to members for ancillary care (dental, physiotherapy, optometry, etc.) they remain static.
"If you analyse the facts why would you take out such ancillary cover? All that seems to occur is that the profitability of insurers goes up for this type of cover."
In the 2011/12 year premiums received by insurers for this cover were $ 4,675,200,000; payouts were $ 3,536,925,000 resulting in an annual profit of $ 1,138,275,000. If that was not bad enough, in the decade before this premiums exceeded payouts by $7,435,394,000!
Private Health Insurers have a privileged position in the health market that is being exploited by them for the benefit of their shareholders. Authorities must return the focus of these insurers to their members – the Australian public – and not their vested interests.
For more information visit the ADA website section of Essential Questions