Is your health insurance worth the cost?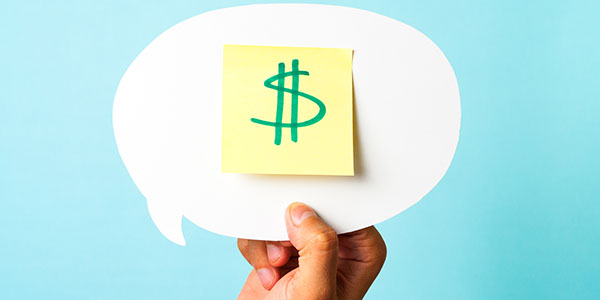 With the announcement of a 5.59% hike in the average price of private health insurance, Australian consumer advocate group CHOICE says some consumers may be better off dropping their extras cover.
CHOICE head of media Tom Godfrey said consumers need to ask themselves why they have private health insurance.
"Is it for tax purposes or planned hospital visits, emergencies or dental and optical expenses? Knowing what you want from your cover can save you a lot of money," Mr Godfrey said.
"If dropping extras insurance is an option for you, you could save thousands of dollars a year on your health insurance premium."
An investigation undertaken by CHOICE found that on average, only about $370 in extras benefits was paid out per person in 2013/14. It also found some consumers may save between 30 and 45% of their premium by dropping their extras cover.
"You need to find out if you're paying more to your health insurance fund than you're getting back in benefits for extras services such as going to the dentist. So get your insurer on the phone and ask for a claims statement," Mr Godfrey said.
"If the statement shows you paid more in premiums than you received in benefits, you can save a lot of money by dropping extras cover and paying the full cost of a massage or a visit to the dentist or optometrist yourself.
"Extras insurance should act like a budgeting tool. It's meant to help with smaller ongoing costs, such as a dental check-up, pharmacy costs, physiotherapy, going to the osteopath or getting a new pair of spectacles. If the budget is in the red, it's time to cut your cover.
"While families and people over the age of 55 typically get value out of extras insurance, other consumers are often short changed.
With the latest hike, private health insurance premiums have now cumulatively increased 48.3% since 2009.