Have you heard of Zip Money?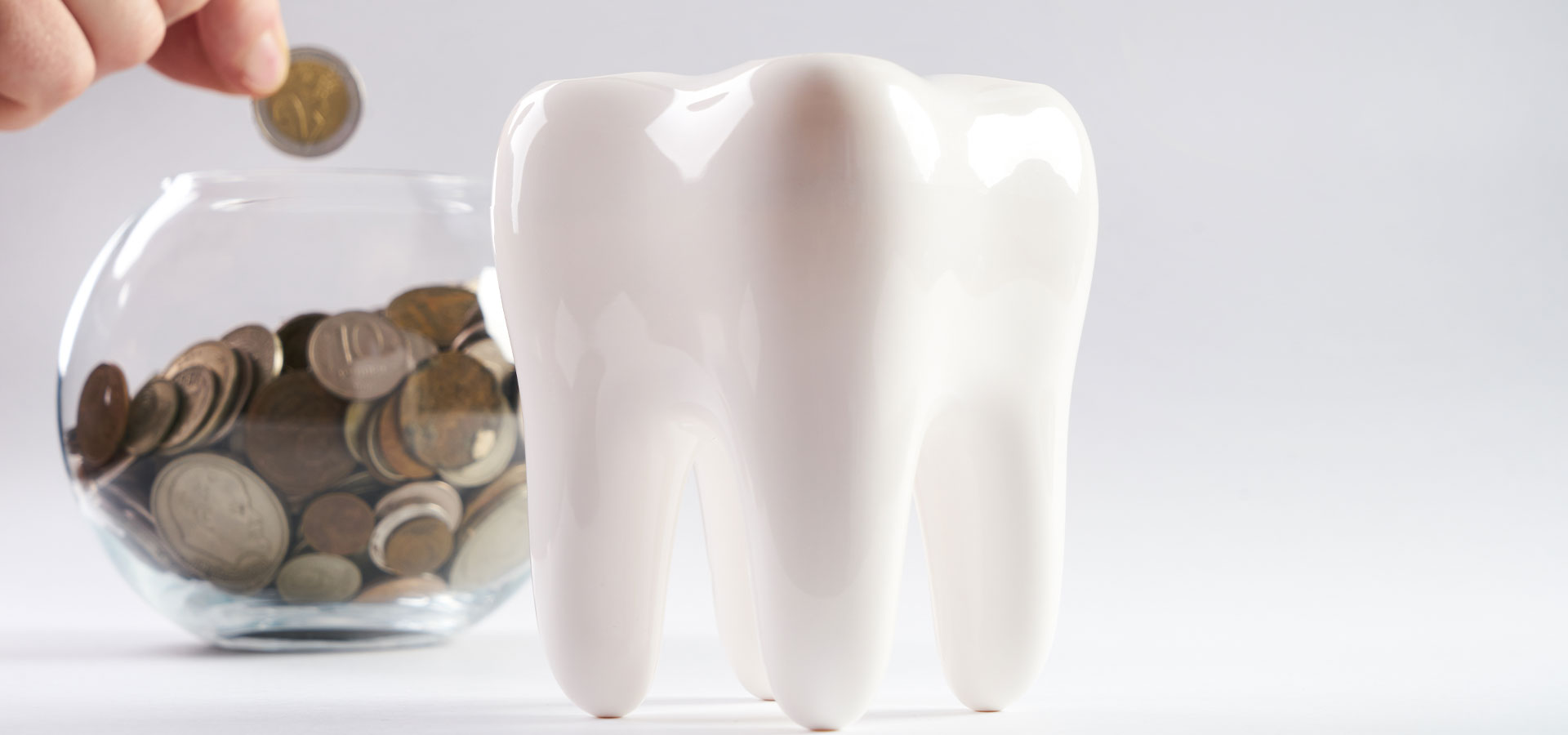 Zip Money is a reusable account that allows you to pay for what you need right now so you never have to delay dental treatment.
At Future Dental, we offer a number of payment options, including zero-interest dental finance plans and pre-payment options with fee reductions. One of the payment options that we offer is Zip Money, an account that allows you to make interest-free payments easily. Read on to find out how the system works…
What is Zip Money, exactly?
Zip Money is a reusable account that allows you to make purchases for which you can pay at a later stage. When you sign up, you are given a reusable account that requires no deposit. You can use the account to shop both online and instore up to a predetermined account limit. It is also possible to set flexible repayments that suit your needs, plus every purchase comes with its own interest-free period.
When you open an account, there may be a one-off set-up fee, although this will depend on your particular account limit. This one-off fee amount will be added to your account balance, so there is nothing to pay upfront. There is also a $6 monthly account fee, but this is waived if your closing balance is paid by the due date. If you have no balance on your account, you won't have to pay a fee.
How does the system work?
To sign up for a Zip Money account, you simply apply online. Once your application has been approved, you can start using your account immediately. You can then shop online and instore anywhere that accepts Zip Money, and you simply have to pay back your purchases over time.
Repayments with Zip Money start from $40 a month and are based on the credit limit on your account. You will have the option of making repayments on a weekly, fortnightly or monthly basis, depending on your personal budget and preference. You can then pay an amount that suits you as long as you meet the monthly minimum that applies to your account and which is outlined in your contract.
What about interest?
One of the major benefits of using a Zip Money account is that every purchase comes with an interest-free period. As long as you make sure that you pay off your purchase within this period of time, you won't be required to pay any interest. After this period, however, a standard interest rate of 19.9 percent will apply to any balance remaining on your account.
It is also important to note that you may be charged a $15 late payment fee if you don't meet the monthly minimum, as well as a $5 bank dishonour fee if your scheduled payment is rejected or dishonoured by the bank.
Can I pay off my account early?
When you use your Zip Money account, you have the option to make additional payments if you would like to. In fact, there are no penalties for paying off any of your purchases early. If you don't owe anything on your account, it means that you have nothing to pay at all. There are no fees involved, and your account will remain active until you are ready to make your next purchase.
How do I know if I'm eligible for Zip Money?
In order to be eligible for a Zip Money account, you must be either an Australian citizen or a permanent resident. You must also be at least 18 years old; be employed in some capacity where you are earning more than $300 per week, and must not have declared bankruptcy or insolvency.
If you would like to find out more about Zip Money or any of our other finance options, please don't hesitate to get in touch. We understand that dental problems can come at inconvenient times and that some procedures can cost a lot. That said, it's essential that you don't put off dental treatment, as oral health issues could become more complex and expensive if left untreated.