Dr Sujin Lee
Dr Sujin Lee graduated from the University of Queensland with Honours. Sujin has experience in seeing patients at Queensland Health clinics in Brisbane, and volunteering at various occasions such as the Australian Dental Association's volunteering day.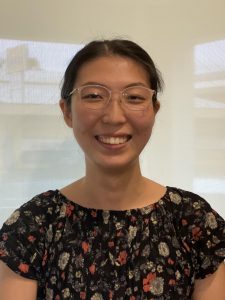 Sujin was born in Japan and raised in Japan and South Korea. She moved to Australia when she was 16 years old, and now she is calling Australia home. Sujin is a caring dentist and her gentle approach will help deliver you a comfortable and relaxing experience. Sujin is a native Japanese and Korean speaker.
Outside of work, Sujin likes hiking, bushwalking and just taking strolls to the town. She is excited to explore the beautiful Cairns region and try scuba diving.